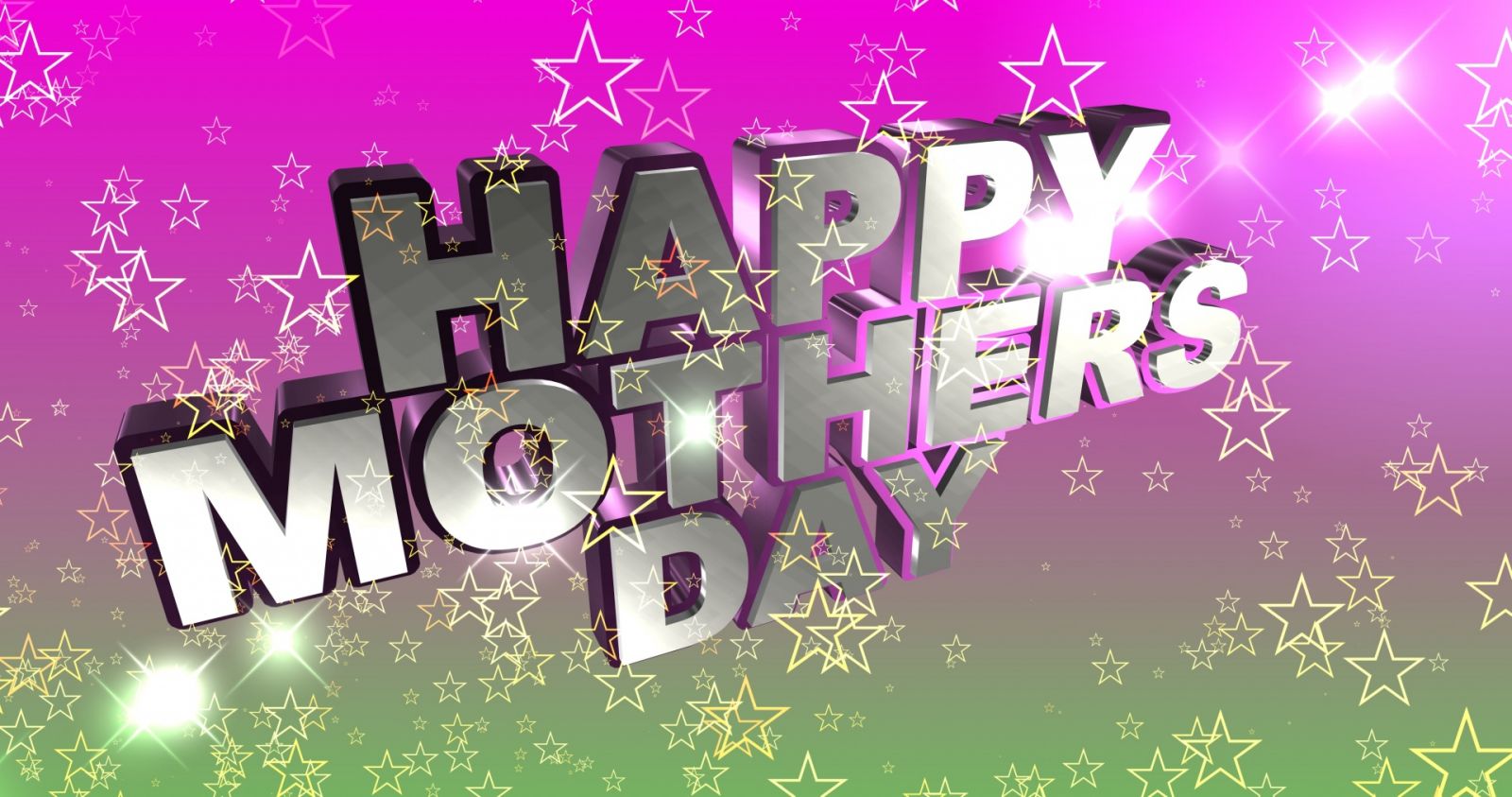 At Apple Valley Massage our goal is to help you nurture your body and mind with a massage that is customized to meet your individual health needs.
In a world where there is a pill for most every ailment, one can be assured that there is a time-tested, all natural, drug-free alternative that can help you to feel better, relieve stress, ease sore muscles and recharge. As is with most therapies, massage on a regular basis yields the best results and Apple Valley Massage offers a reasonably priced Monthly Wellness Membership to help you maintain your health and achieve your wellness goals.
Whether a Swedish Massage, Deep Tissue Massage, Pre/Post Pregnancy Massage or a variety of other modalities, we at Apple Valley Massage will find that perfect massage for you! Upon request, we add hot steamy towels and certified pure therapeutic grade oils to your massage.
Apple Valley Massage does work with Personal Injury cases and will bill on your behalf with referral from DC or MD.
Relieve stress, stretch muscles for an upcoming sports event, lower your blood pressure or just take in an hour of pure relaxation. Book your appointment now! 651-592-5040
Apple Valley Massage periodically offers consumer interest classes on health, wellness, nutrition, natural remedies and essential oils. All classes are FREE to the public. Please RSVP via phone or email.